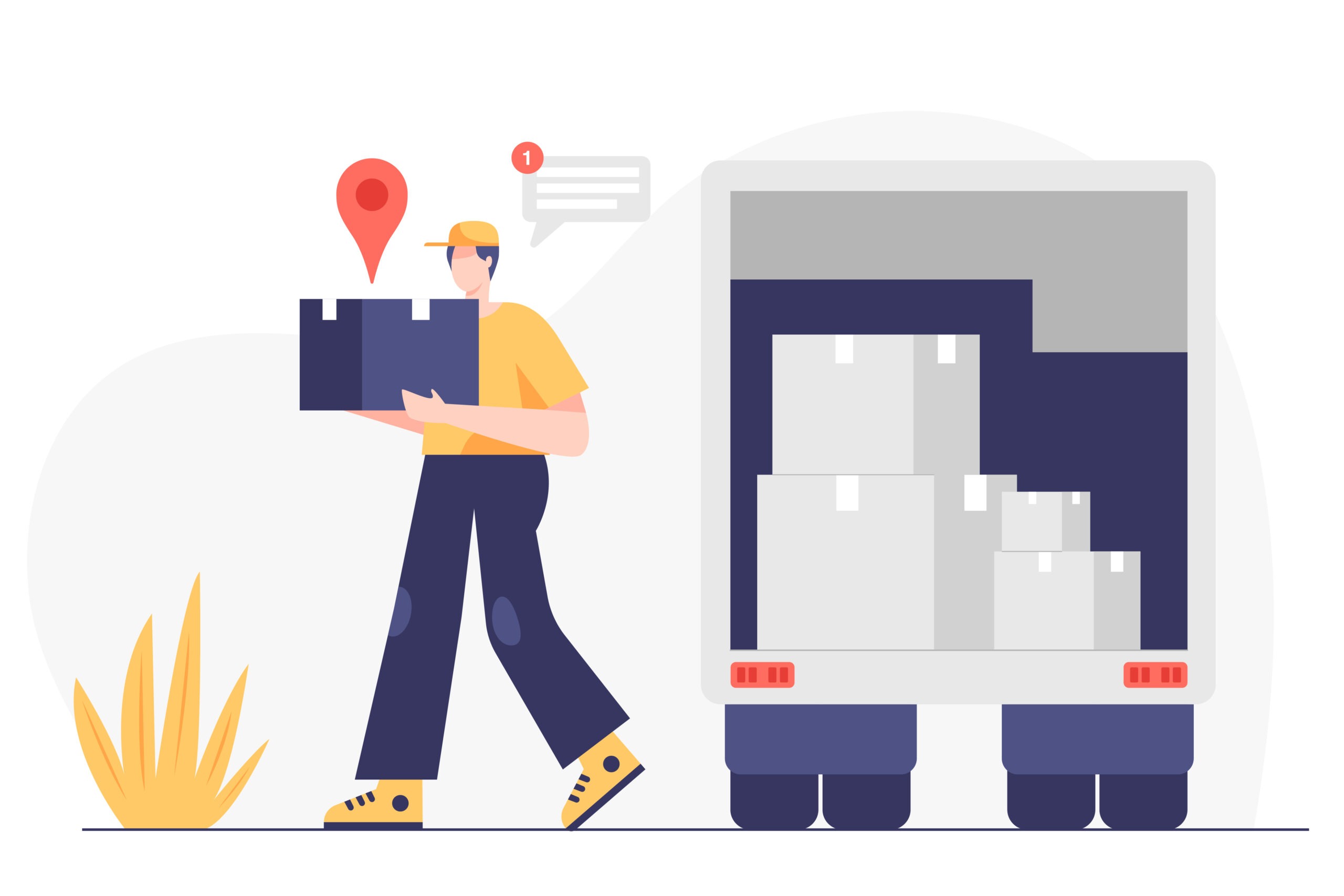 About Us - Local Movers Bakersfield
Our goal at beckensmoving is to make the Bakersfield moving companies process as smooth as possible.
Our company is one of the nation's largest Licensed moving & relocation services providers licensed by the U.S. Department of Transportation. More than 40 million Americans will be packing it up and taking it on the road as they move to new homes this year. With hundreds of motor carriers and thousands of trucks currently enrolled, we created a comprehensive network ready to serve your specific moving needs.